Discover How AI is Going to Change the Digital Fraud Battlefield, a webinar with special guest, Philip Moyer, VP of Business AI at Google. Watch this webinar on demand now, or later in your own time.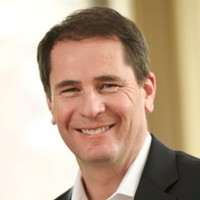 Philip Moyer
Global VP, AI Business
David Habusha
Head of Product
We're excited to host Philip Moyer, Global VP of AI Business at Google, and a member of Memcyco's advisory board.
Fraud is one of the biggest issues harming businesses worldwide. The advent of AI brings with it both challenges and opportunities in this area.